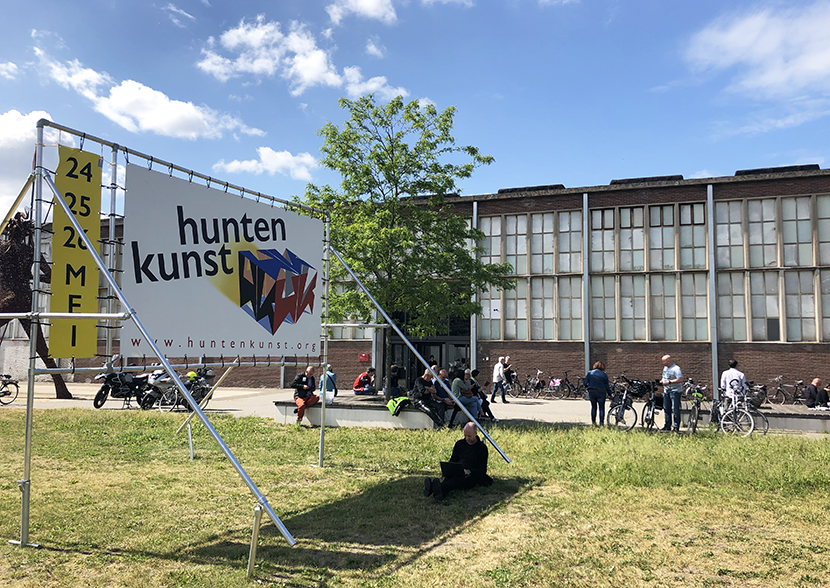 Huntenkunst 2020 cannot continue. To get the coronavirus under control, the Dutch government has tightened up the measures. No meetings can be organized until June 1.
The Huntenkunst organization respects that decision. The annual art event in Ulft is a meeting place: between artists themselves and between artists and visitors. And this should certainly not endanger everyone's health.
Huntenkunst is planned in 2021 on May 28, 29 and 30.
The artists for Huntenkunst 2020 who want to participate next year are automatically and priority registered as a participant for 2021.