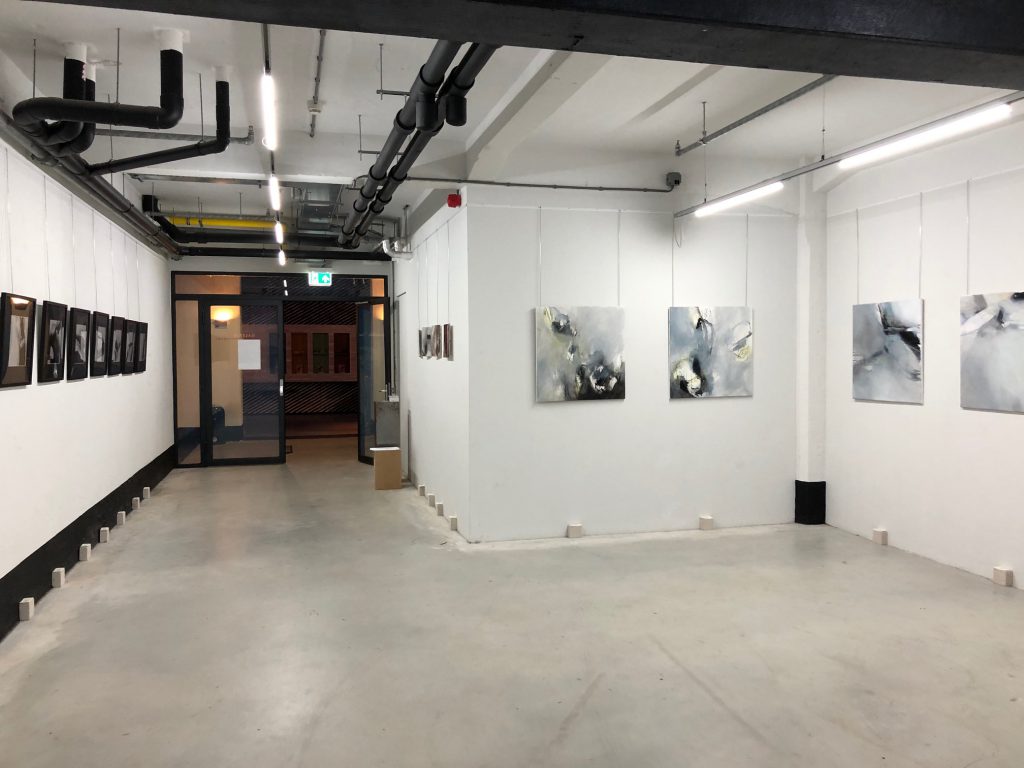 The German artist Sabine Wolters is fascinated by roots and branches. A recurring motif in her work that can be seen until March 21 in the DRU gallery in Ulft.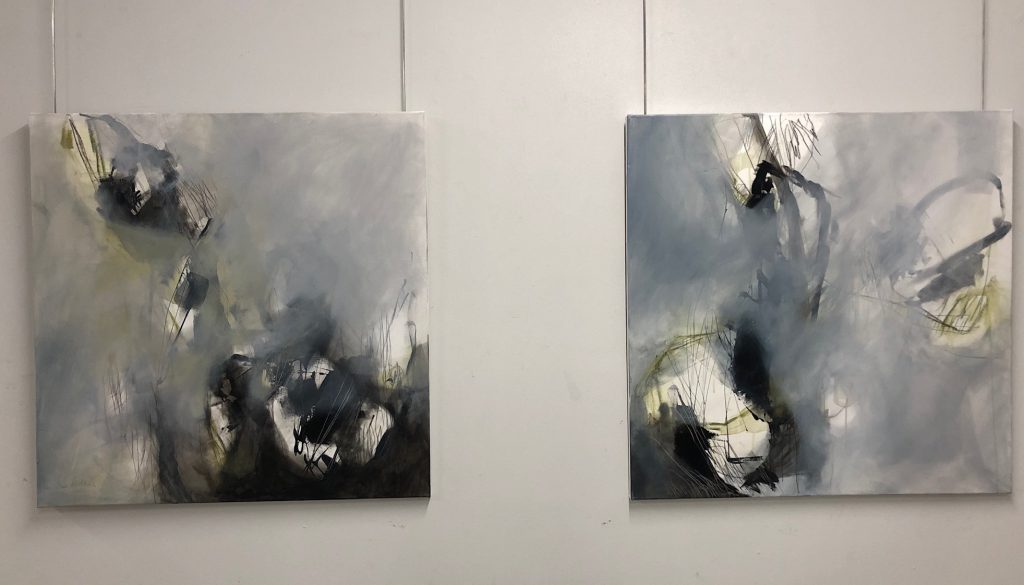 Wolters initially starts from thin, vulnerable-looking lines. They are spontaneously set up with pencil and chalk. She uses acrylic paint for the surfaces. Lines, structures and surfaces alternate.
Wolters does not use screaming colors. She is often limited to black and gray shades. It is precisely through this choice that the attention is fully focused on the work of the German artist.
Want to exchange ideas about her work with Wolters?
Sabine Wolters will be at Huntenkunst 2020, stand 154, with her work on 15, 16 and 17 May.