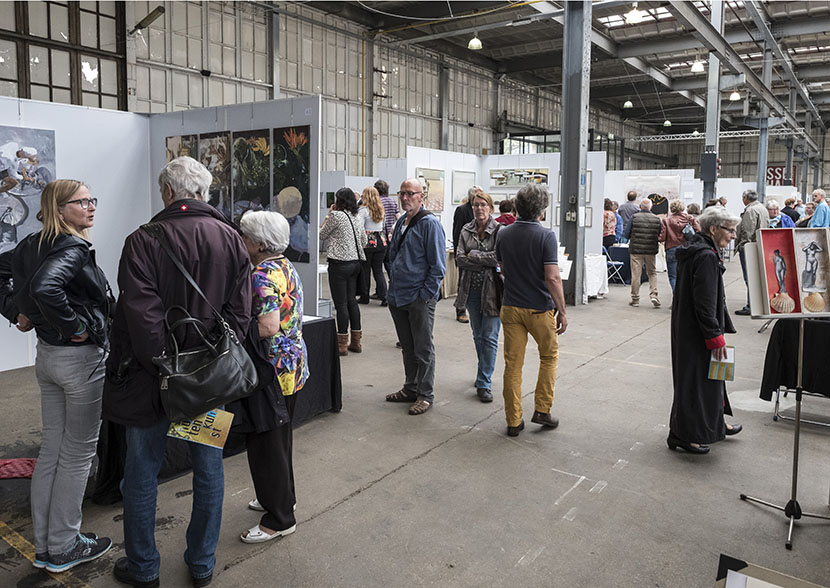 Huntenkunst cannot take place next month. The current corona measures do not allow this. The organization has decided that Huntenkunst will be moved to 2022. Next year the art event will take place on 20, 21 and 22 May.
"It is important for the organization that visitors and participants can safely visit the event without the risk of contamination," said chairman Harrie Schenning. 'Nor is there any certainty whether our foreign participants will be able to travel to Ulft.'
The artists who would participate in Huntenkunst 2021 will automatically be registered for the 2022 edition.