Frans Venhorst died on Saturday 2 November after a short illness. He was a regular participant in Huntenkunst from the very beginning.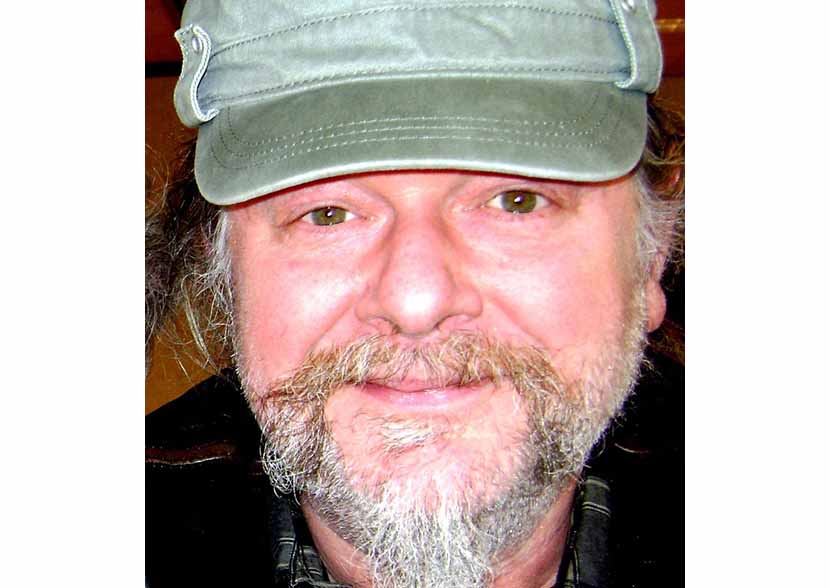 The first time was our event in his hometown Veldhunten. Hence the name Huntenkunst. Frans also exhibited at "Galerie bij de Boeken" in Ulft (NL). He attracted attention with his work through his colorful paintings, objects, his quirky and unexpected combinations, his typical leaps of mind. All his work exudes humor, but he does not shy away from vice. His work makes viewers happy and encourages them to enjoy. You enter a special world. All his work bears the typical "Venhorst characteristics".
He was able to put things into perspective as the best, he put everything in a different light. He was a driven artist. To him, art was life and life was art to him. Two greats who were inseparably linked to one concept and coincided in one big whole. This was a matter of course for him. He was primarily an artist who enjoys life and this is what he makes all too clear in his work. This provides a wonderful and pleasant experience. He made everything completely in his own style, without frills.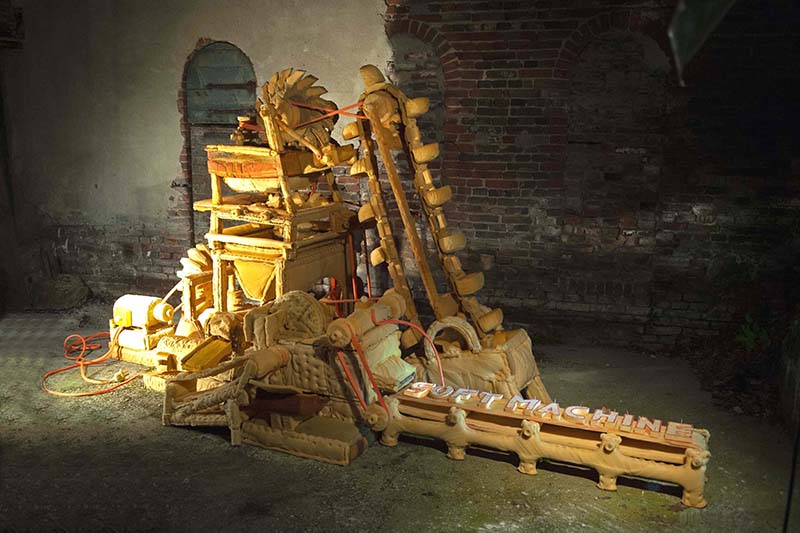 He remained mainly himself, honest and not concealing and thereby not deciding by anyone. Completely following its own path. This makes Frans Frans and whoever he really was, as we will remember him: a great personality. Undoubtedly, thinking up and making his work must have given him a lot of pleasure. In all the things he found, the greatest challenge for him was to project his reality, his world into it. Stuff could turn it on to make something its way, to give it a different function. The construction of his studio – how else could it be – testifies to his approach. The concatenation of structures can be regarded as one of his works of art. The hand of Frans is clearly reflected in the structure. During construction, his unbridled imagination was not limited and the "creator" was expressed.
In addition to his visual art, his written sketches remain. Compact expressions, powerful and coupled with wonderful reversals, also humorous. Deep reflections, philosophical hints and gems of statements. Statements that encourage thinking.
With Frans we are going to miss a very striking and human artist. Frans is no longer there. What remains is his work.
Harrie Schenning
Chairman Huntenkunst